Come Here-Yes, I Mean Now!
Instructed by Bill Grant, Ultimate Companion Dog Training
---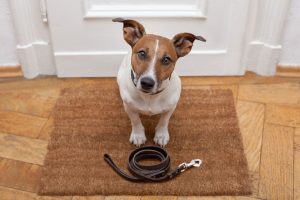 This is a course with total emphasis on a steady, reliable recall.  Being able to depend on your dog's recall can drastically reduce your stress when you are enjoying off leash time with your best friend and could potentially mean saving his or her life! This class is especially designed for dogs that like to laugh and run the other way when called, but also for anyone who wants a more reliable response when they call their dogs.
Due to the large amount of off leash work, this class is limited to dogs that get along well with other dogs. 
Duration: 4 Weeks
Rate: $125.00

Contact Bill today to register!