Instructed by Bill Grant, Ultimate Companion Dog Training
---
WHAT IS IT?
Do you really want to have a well-trained dog, but you just could not find the time to bring your pup to puppy class? Did you adopt an older dog?   Well, do not fret!  Our Good Manners 1 training class is for any dog older than 17 weeks of age.   Emphasis is on good manners, socialization, basic training, and safety.  An introduction to all the basics such as sit, lie down, walking nicely on a leash, wait or stay, leave-it and the foundation for a great recall. Plus, extra tutoring for those "perfectly normal" doggie habits humans might find undesirable.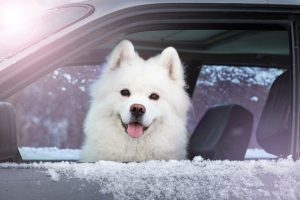 By the end of Good Manners training, your dog will know how to:
Greet friends and strangers appropriately

Learn to respond to his/her name EVERY TIME!

Know how to watch their owners when distractions are present (Focus Game)

Learn to walk on a loose leash

Learn to lie down in a relaxed manner

Learn to "Go to Bed," or retreat to a comfy place

Come when called – ALWAYS

Sit and Wait/Stay

Leave it
A check in with students at the beginning of each class allows Bill to fine-tune the lesson to your precise needs.
Specific issues that you are concerned about that are not mentioned above, can be discussed during each session.
Duration: 6 weeks
Rate: $175.00
Contact Bill today to register!