Instructed by Bill Grant, Ultimate Companion Dog Training
---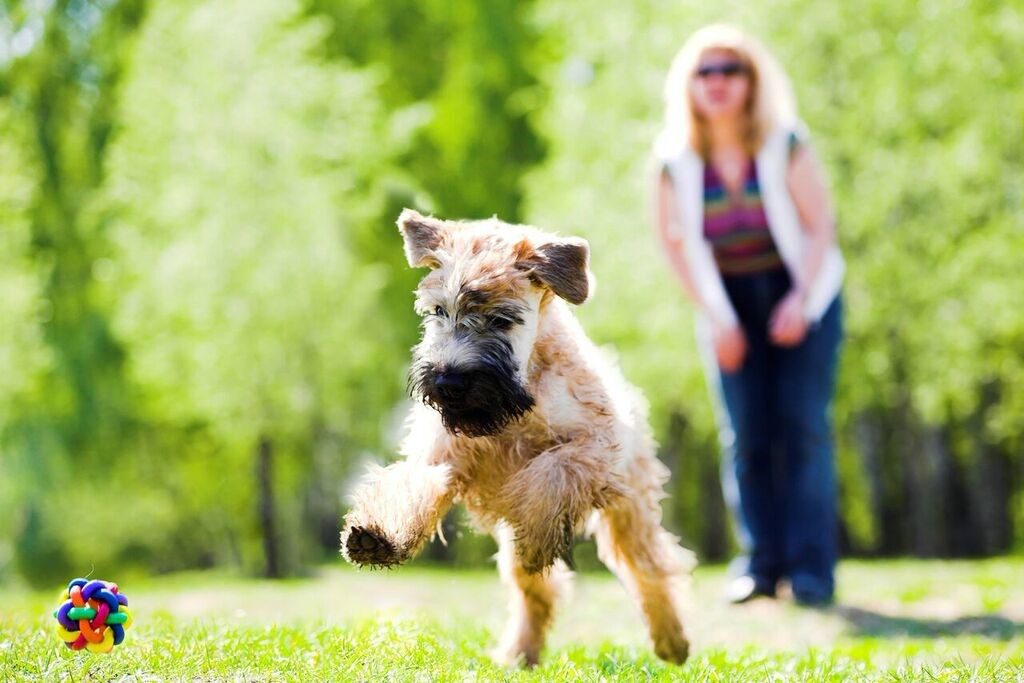 This class is the very best way to start your puppy off on the right track. The class emphasizes good manners, socialization, basic training and safety for your puppy.
Many folks don't realize that by 8 weeks of age, your puppy is ready to learn. Instead of waiting for all of those unwanted behaviors to pop up, learn how to prevent them! You'll be amazed at how much your puppy will know in six short weeks.
Topics Covered in Puppy Kindergarten include:
housebreaking
nipping/chewing
coming when called
sit, lie down, wait/stay
leash walking
proper exercise and good nutrition
crate training
leave-it
proper socialization with other animals
Limited to puppies 8-17 weeks of age. Please do not bring your dog to the first session.
Duration: 6 weeks
Rate: $175.00
Contact Bill today to register for this class!